DARK ANNIVERSARY: Tunisian Muslim butchered three innocents in France on this day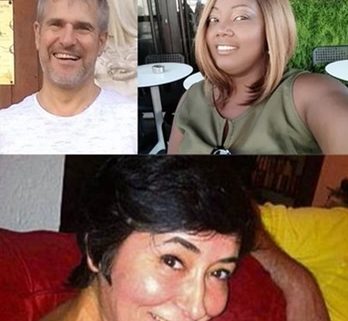 Exactly one year ago, thanks to Islam and the misguided policies of the French government, a newly arrived Muslim from Tunisia waged jihad against and killed there unsuspecting French citizens.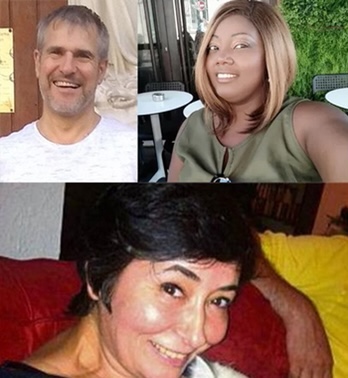 On October 29 last year the jihadist, later identified as Brahim Aouissaoui, entered Nice by train early on Thursday morning and made his way to a Catholic church, where he stabbed and killed the 55-year-old sexton. He then beheaded a 60-year-old woman.
Aouissaoui also stabbed a 44-year-old woman who fled to a nearby cafe where she raised the alarm before dying. Police then arrived and confronted the attacker, still shouting "Allahu Akbar", and shot and wounded him.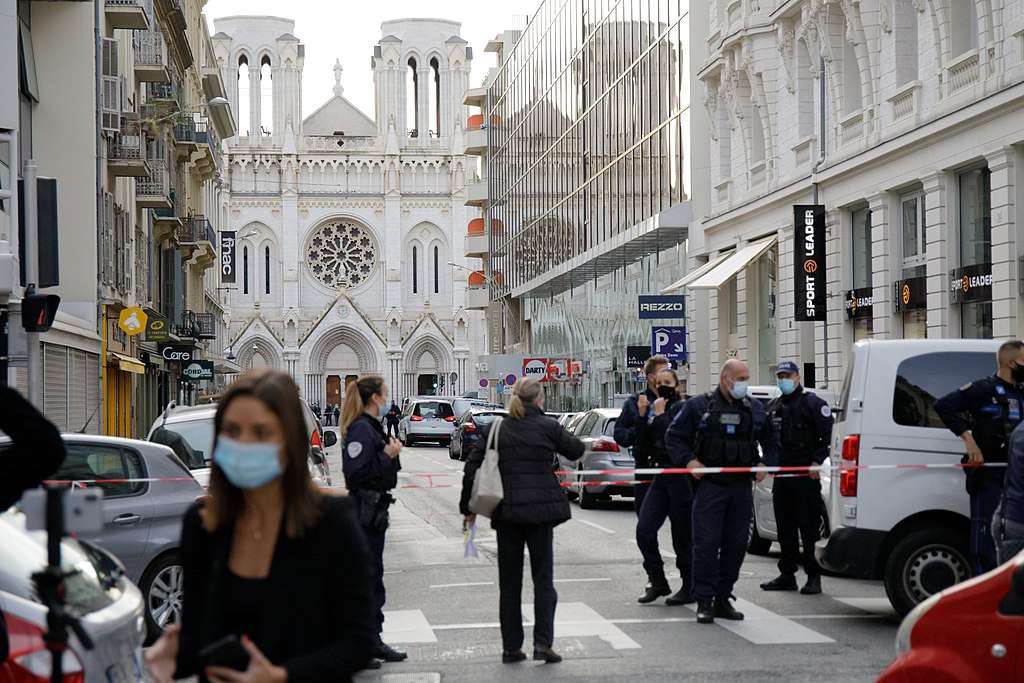 "On the attacker we found a Koran and two telephones, the knife of the crime – 30cm with a cutting edge of 17cm. We also found a bag left by the attacker. Next to this bag were two knives that were not used in the attack," said the chief anti-terrorist prosecutor Jean-Francois Ricard at the time.
No reporting can be found on the Nice attack in the media since last year expect for a few BS leftist media sob stories about how much the family of the jihadist was confused about why this happened.
The attack occurred only two weeks after a middle-school teacher in a Paris suburb was beheaded by an 18-year-old attacker who was apparently incensed by the teacher showing a cartoon of the Prophet Mohammad in class.
https://islamophobia.watch/wp-content/uploads/2021/10/img_2601-1.jpg
378
348
admin
/wp-content/uploads/2020/06/logo-red-300x300.jpg
admin
2021-10-29 09:07:46
2021-10-29 09:09:25
DARK ANNIVERSARY: Tunisian Muslim butchered three innocents in France on this day